Real Estate and Business - transactions and litigation
Title issues; boundary disputes; purchases and sales; leasing; eviction; more.
Civil disputes; arbitration; housing court; mediation.
Contracts; mergers and acquisitions; entity formation/dissolution.
msba certified Real property Specialist since 2004
Real estate and business matters are not intuitive. Get legal advice before you act. It's substantially cheaper to avoid a legal problem than to correct one!
277 Coon Rapids Blvd., Ste. 414 Coon Rapids, MN 55433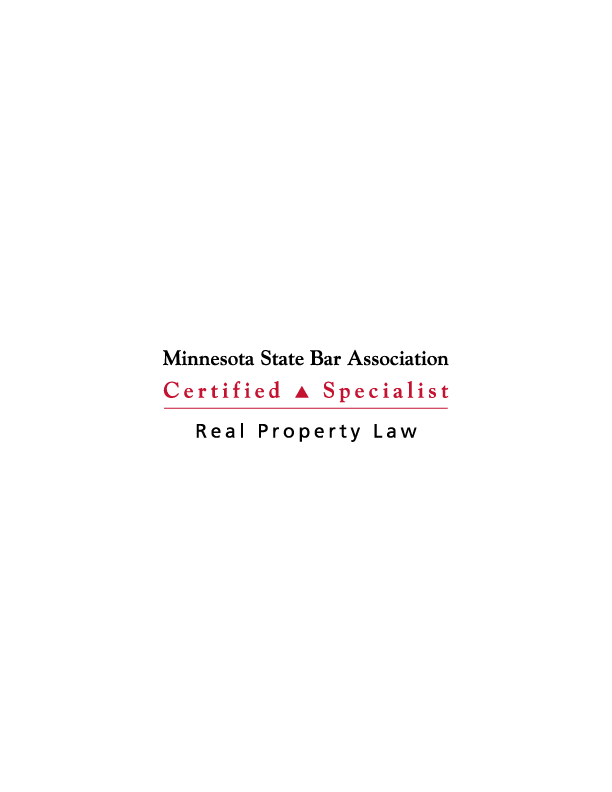 Serving the twin cities and outstate Minnesota since 1996